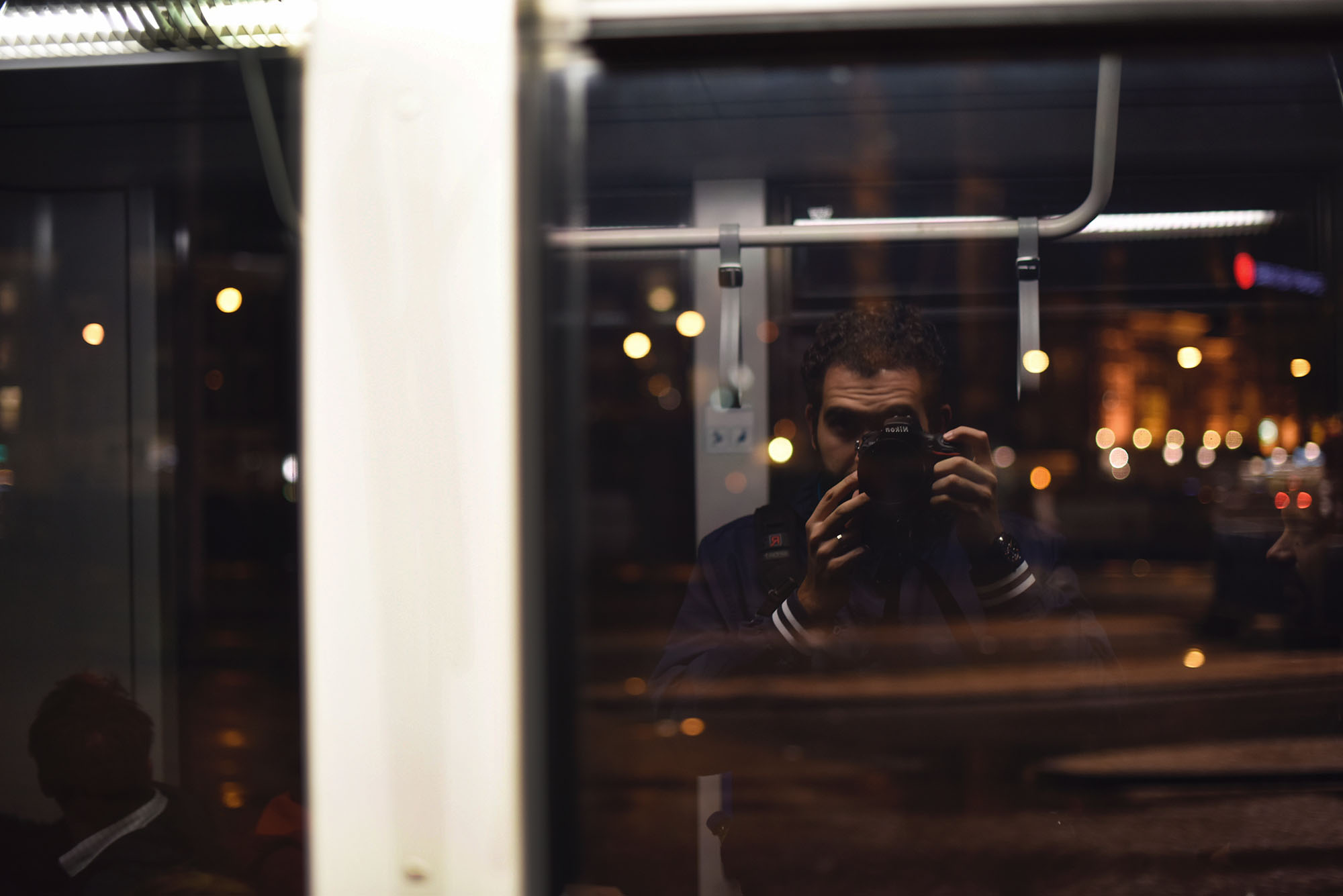 WHO IS THIS GUY?
From an early age I showed that I was an artist!
From painting on walls and tablecloths, I evolved to earn a bachelor's degree in graphic and advertisement design. My hobby and real interest, though, was capturing spontaneous moments of life. So, I bought a professional camera and started taking pictures from the time I was still at university. My passion was photography, therefore it became obvious that I should be a photographer. Travelling abroad made me passionate about street photography. Also I love capturing moments of life, ranging from pictures of engagement and  wedding to maternity, birth and christening! My aim is to capture your special moments in realistic and natural shots. Contact me to create a book of life to look back to in the future and remember the precious and important moments of your life!
Let's capture a memory!
(Visited 241 times, 1 visits today)